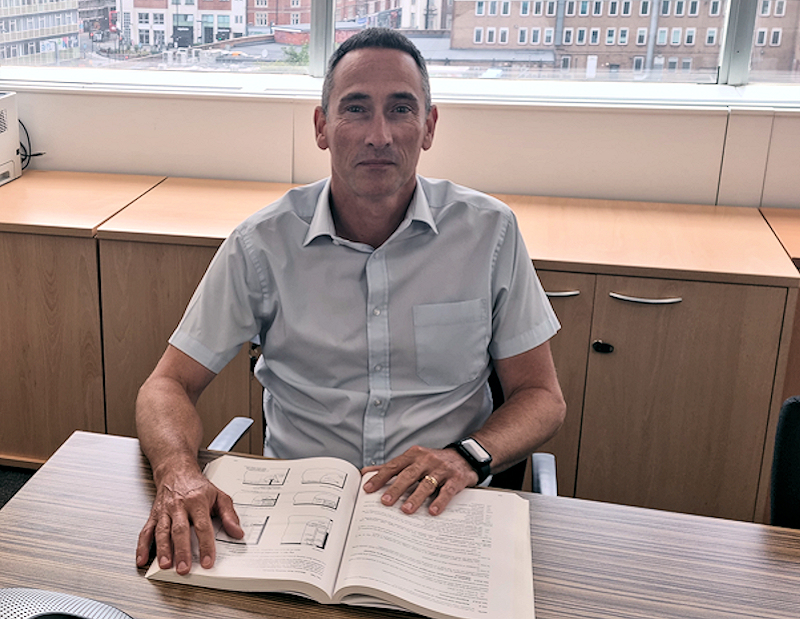 Stephen Bennett
Technical Director
Stephen joined the Croydon office as a Technical Director in 2020, bringing to the team over 35 years of experience in the design of mechanical services. He has excellent skills and knowledge which he has gained from his many years in the industry, developing and project managing schemes from RIBA stage 0 through to stage 7.
As Technical Director he takes a lead role on projects for our Croydon office schemes including developing client requirements and briefs and managing designs from concept stage through to completion. Stephen has experience in a wide range of sectors including hotel and leisure, retail, residential, sports, and commercial offices.
Accreditations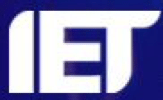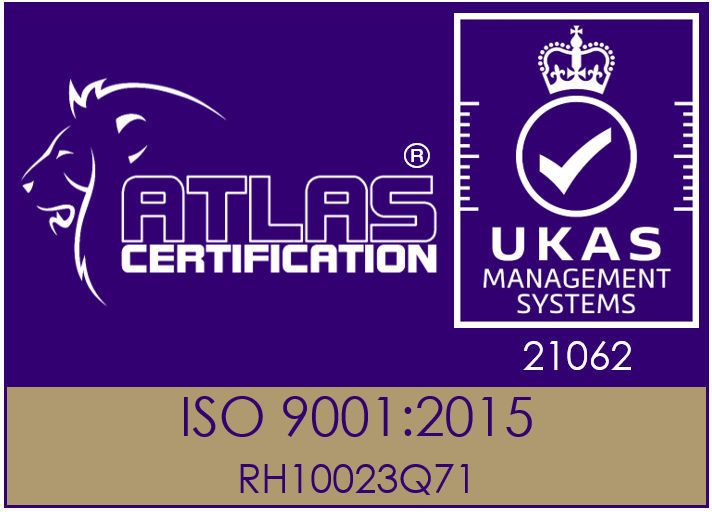 Looking For More Information?
Please fill out your details below and a member of our team will be in touch.