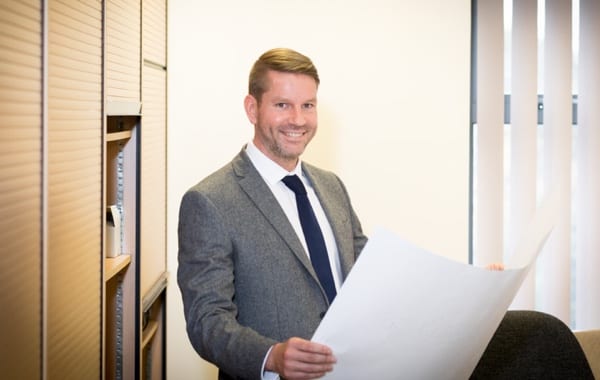 Simon Martindale
Technical Director
A Chartered Engineer, Simon takes responsibility for the mechanical services design team and a Director role on projects within one of our design teams. He studied at Northumbria University, graduating with an honours degree before moving into design consultancy and gaining practical experience with some major consultancy firms.
He is a well-respected team player, capable and comfortable taking a lead role on projects. Simon has been involved in the design of a number of the practice's key projects.
Simon is an accredited Low Carbon Consultant and brings to projects his experience in thermal modelling analysis, building regulation compliance and renewable and low carbon technologies. His pragmatic and positive approach to problem solving is appreciated by his fellow professionals.
Accreditations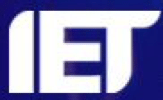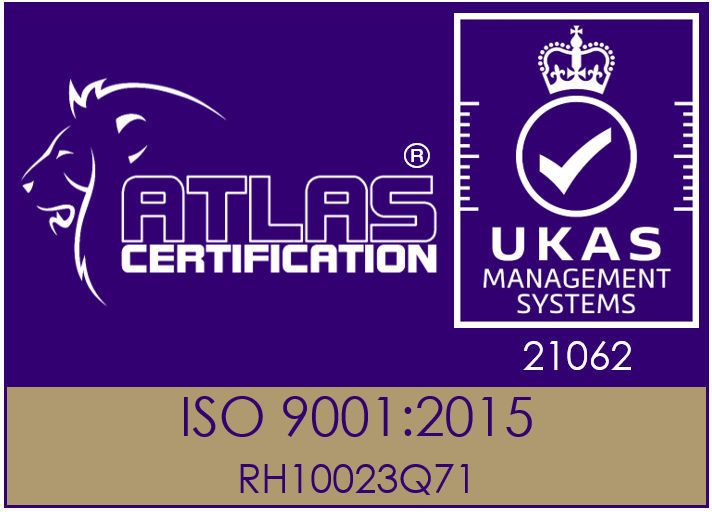 Looking For More Information About The Desco Team?
Please fill out your details below and a member of our team will be in touch.