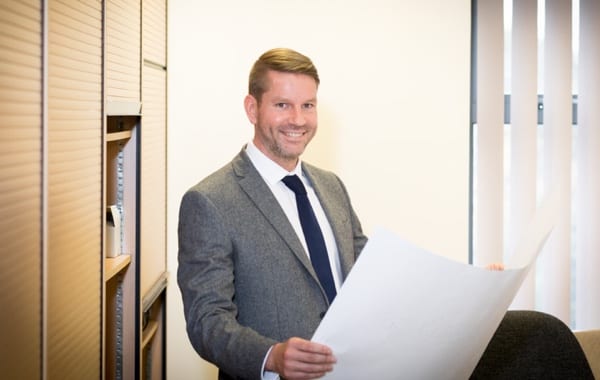 Simon Martindale
Board Director
A Chartered Engineer with an honours degree, Simon takes responsibility for managing one of the practice's design teams and the technical delivery of projects in the Sunderland office.
He joined the practice in 2010 as a Senior Mechanical Engineer, became Associate Director in 2013, Technical Director in 2017 and promoted to the board of directors in January 2022.
Simon has been involved in the design of a number of the practice's key projects. He has a keen interest in sustainability and is instrumental in promoting energy efficient design practices internally and externally.
Accreditations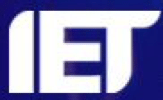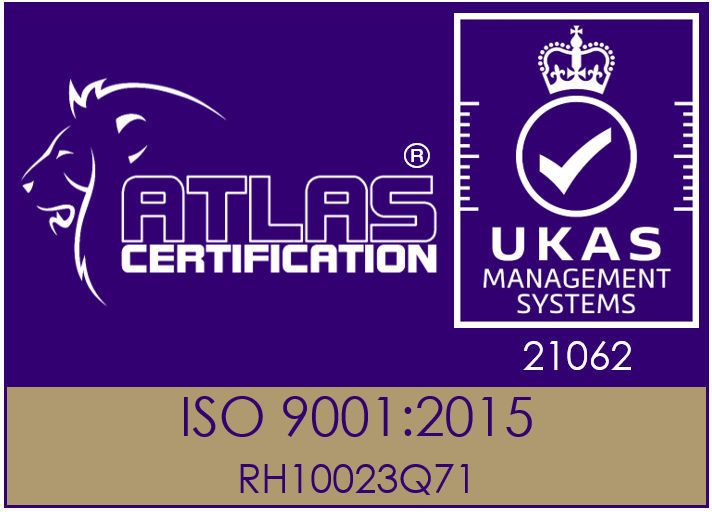 Looking For More Information About The Desco Team?
Please fill out your details below and a member of our team will be in touch.