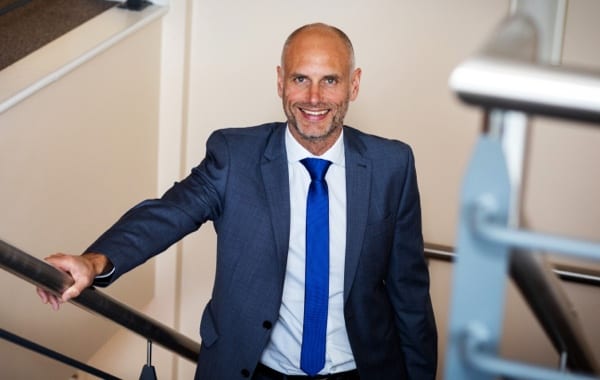 Neil Crowe
Board Director
Neil is a Director and takes responsibility for managing the practice's design team in the Leeds office, strategic management and business development activity across the North of England.
A chartered electrical engineer, Neil has worked in both a contracting and a consulting environment during his career and so has a very pragmatic approach to design. He joined the practice initially as an electrical engineer and became Associate Director in 2007, before being promoted to the board of directors in January 2013.
He enjoys broad-ranging experience across a variety of sectors, for both public and private sector clients, and retains involvement on his projects from project inception to completion. Neil is respected amongst his colleagues and clients for his technical knowledge and open and honest approach.
Accreditations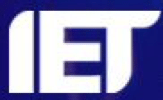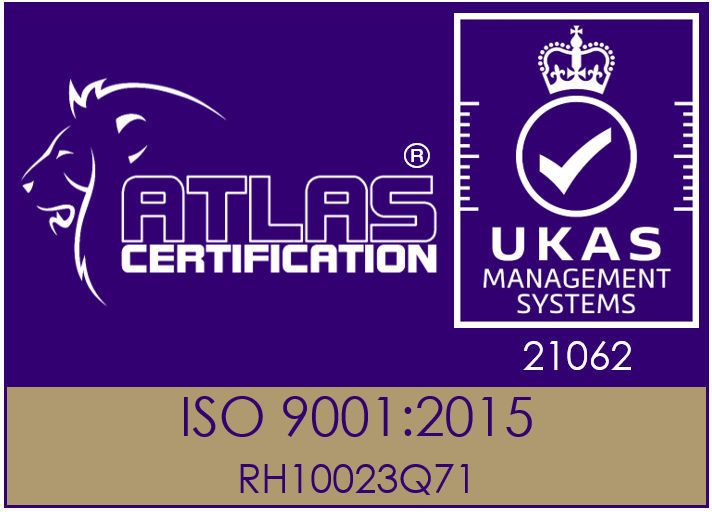 Looking For More Information About The Desco Team?
Please fill out your details below and a member of our team will be in touch.