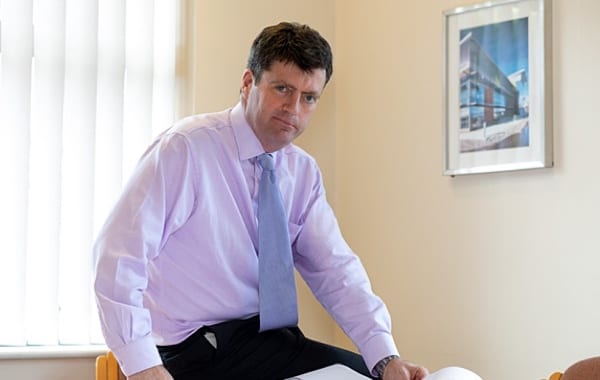 David Weakford
Technical Director
A Chartered Engineer, David takes responsibility for the mechanical services design team and a Director role on projects within one of our design teams. He has an excellent working relationship with his team colleagues.
David brings a wealth of technical experience to the projects he works on. His background in both consulting and contracting environments means he is skilled across the full range of duties including leading in-house design of mechanical services installations, ensuring practical and cost-effective solutions are employed, value engineering, liaising with the construction team and design team, co-ordination of mechanical and electrical services with other building elements, monitoring of systems commissioning, Building Regulations and BREEAM compliance
Accreditations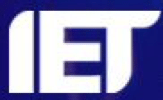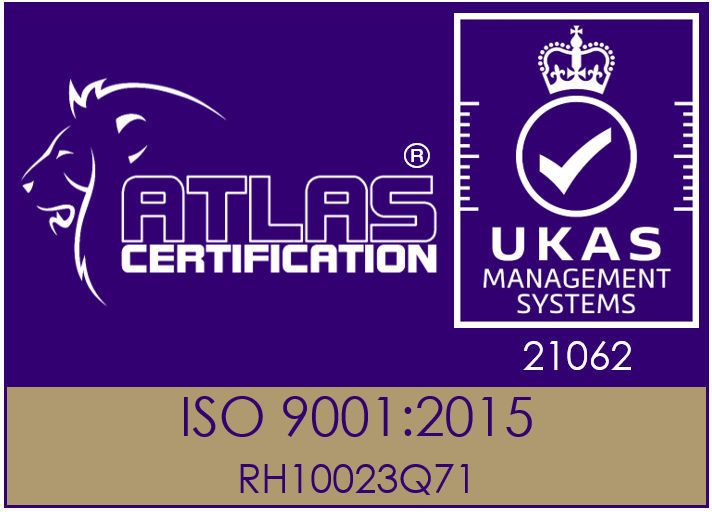 Looking For More Information?
Please fill out your details below and a member of our team will be in touch.