Desco adds to its Sustainability credentials with The WELL Building Standard
Desco has added WELL assessment provision to its portfolio of sustainability services.
The WELL Building Standard is a performance-based system for measuring, certifying and monitoring features of the built environment that impact human health and wellbeing, through: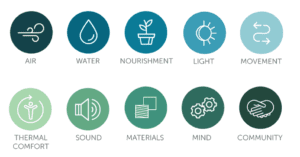 The ultimate goal of a WELL building or community is to create a positive human experience.
The principles of the standard include:
WELL Building Standard is for people
 We spend about 90% of our time indoors
The buildings where we live, work, learn and relax profoundly effect our health, wellbeing and productivity
Our internal environment is changing how we live
WELL is about changing our work and culture, our views and how we get around
The WELL Building Standard brings the environment and our lifestyle behaviours to the forefront to define how our buildings should be built and operated.
As a relatively new certification process originating in the U.S., there are currently very few buildings accredited under WELL in the UK but the number is likely to increase significantly as developers and owners give greater focus to this subject area.
Desco are in the fortunate position to have designed two recent projects in the 'spirit of' the standard and we have access to an accredited professional within the group.
If you would like to find out more about the WELL Building Standard and how Desco can support you, please contact Simon Martindale on 0191 522 2070.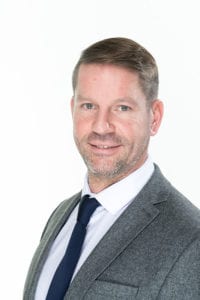 You Might Be Interested In