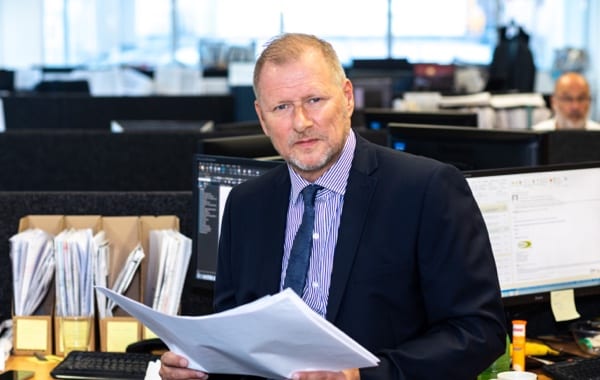 Mike Vince
Board Director
Mike takes responsibility for developing new business in the South and managing the interface with the Manila support office.
He is a Chartered Engineer who began his career in the industry serving an engineering apprenticeship with a leading international airport operator where he spent ten years as an electrical design engineer. Mike spent the following two years with an M&E engineering consultancy before joining a global, multidisciplinary engineering firm where he established himself as a Senior Group Engineer. In 1999 Mike joined HBS, initially in the role of Associate before joining the board of directors in 2000. In 2011 HBS became part of Desco and Mike joined the board of directors.
Accreditations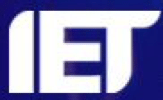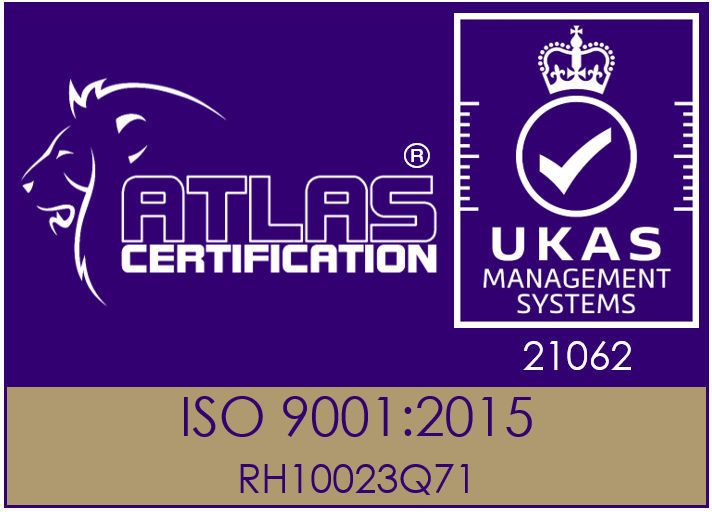 Looking For More Information About The Desco Team?
Please fill out your details below and a member of our team will be in touch.